Need help finding your way around?
We got your back – whether you need to find your way in Dokk1 or the City of Aarhus, you can get help with the two Venue Maps. At the bottom of the page, you can also find a selection of sights in Aarhus.
Get the Dokk1 Venue Map as a pdf: NL map 2023
or use the image below
Site Visit locations, transportation, hotels and much more. 
Check out the Aarhus Venue Map
See what Aarhus has to offer
ARoS
With a total of 20,700 square metres distributed on ten storeys, ARoS is one of the largest art museums in Northern Europe.
Take a walk in the famous Rainbow Panorama.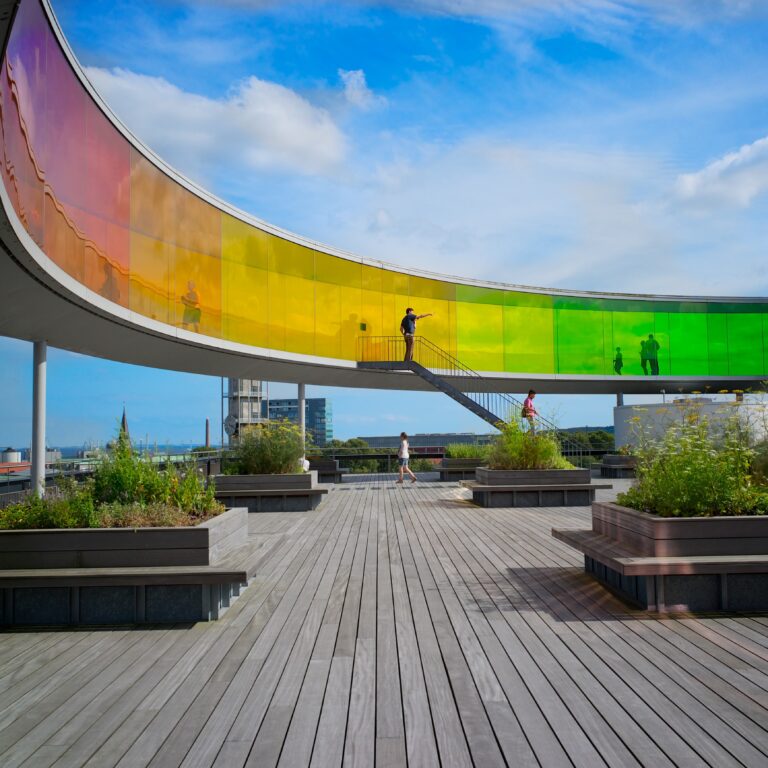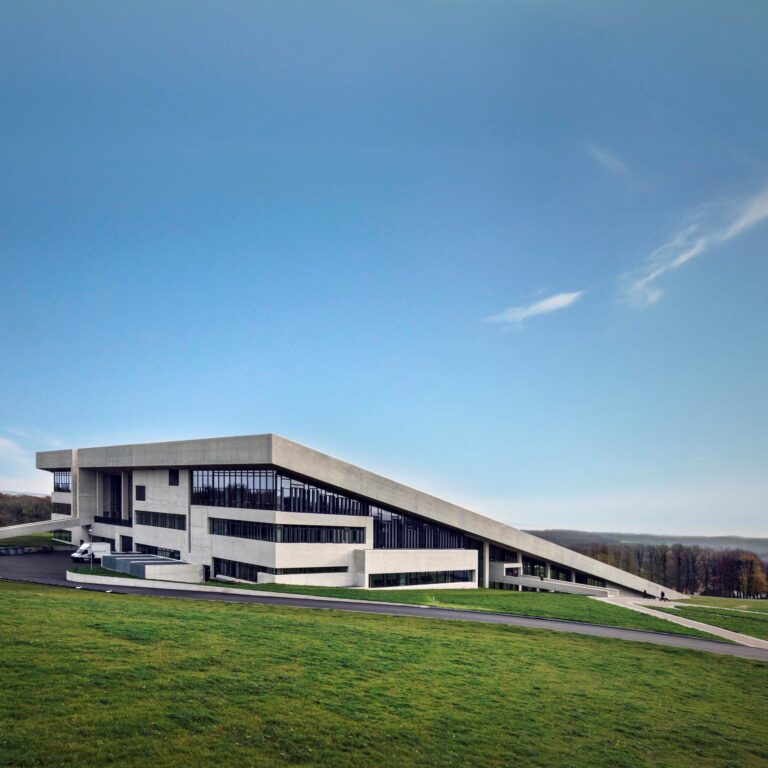 Moesgaard
At Moesgaard Museum you will literally come face-to-face with the ancestors of the human race.
KØN
KØN – Gender Museum Denmark is a Danish museum in the heart of Aarhus. It is one of the few museums in the world, focusing on gender and equality.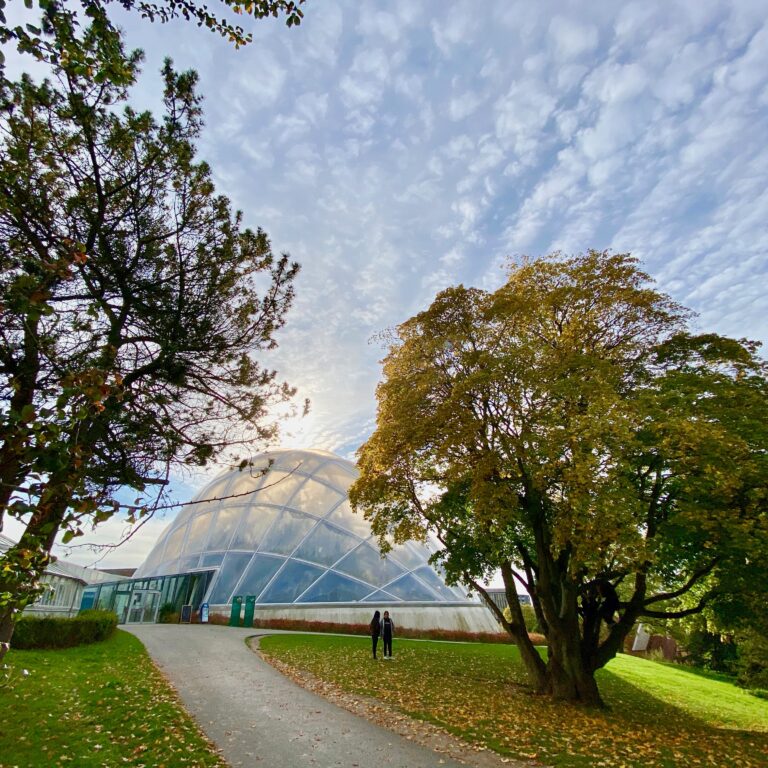 Botanical Gardens
Here you can go on a tour through some of the Earth's climate zones, experience fascinating plants, and learn exciting things.
Den Gamle By
Den gamle by – in english "The Old Town" –  is an open air museum and a living picture of what Denmark used to look like.
Take a stroll down the streets and meet the people of a bygone era.