Don't miss any important deadlines
The planning of Next Library 2023 has begun! And we want you to be a part of it. Get the timeline to make sure that you don't miss any important deadlines. 
Next Library 2023 will take place in Dokk1 from May 14-16.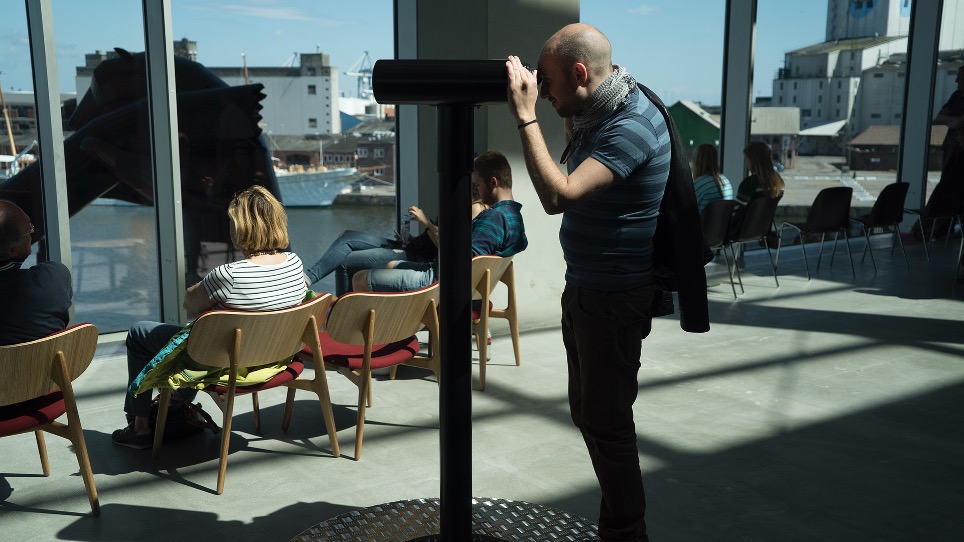 Call opens in July 2022. Deadline: September 1st.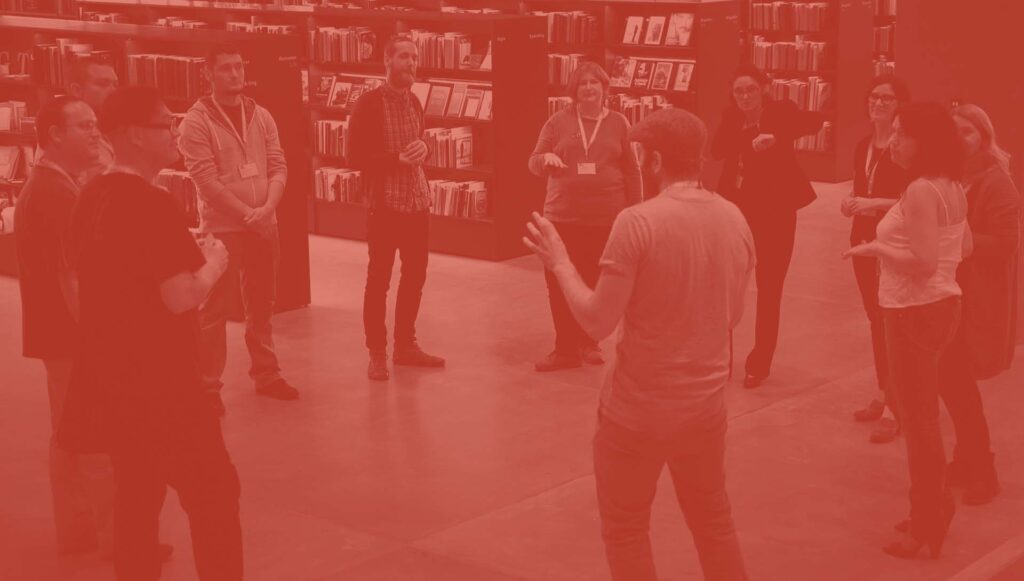 Themes will be announced in September 2022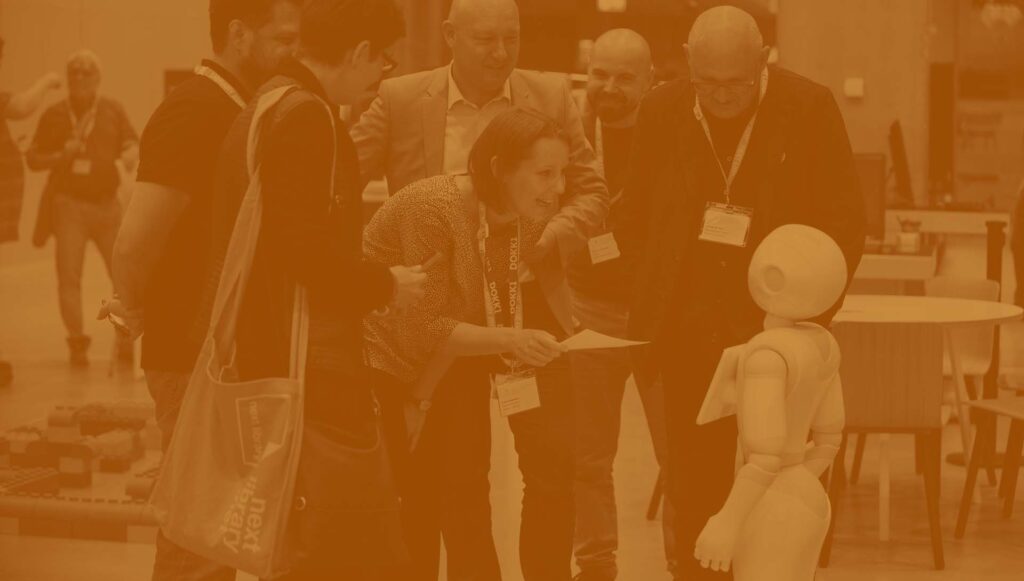 Call for Sessions and talks
Calls will open October 2022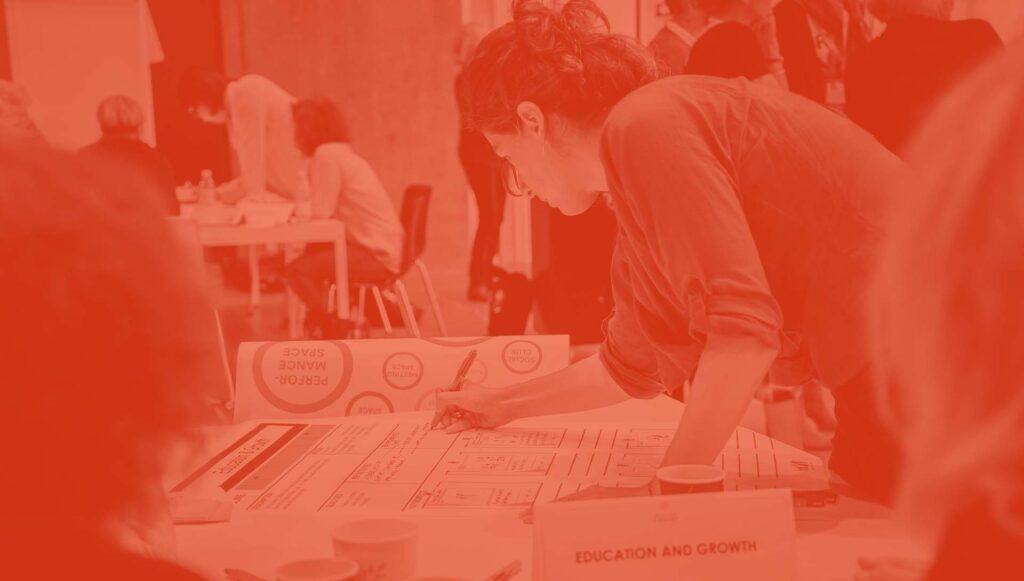 Deadline for Call
review BY ADVisory Board
Call will close November 15 and the Advisory Board will review the proposals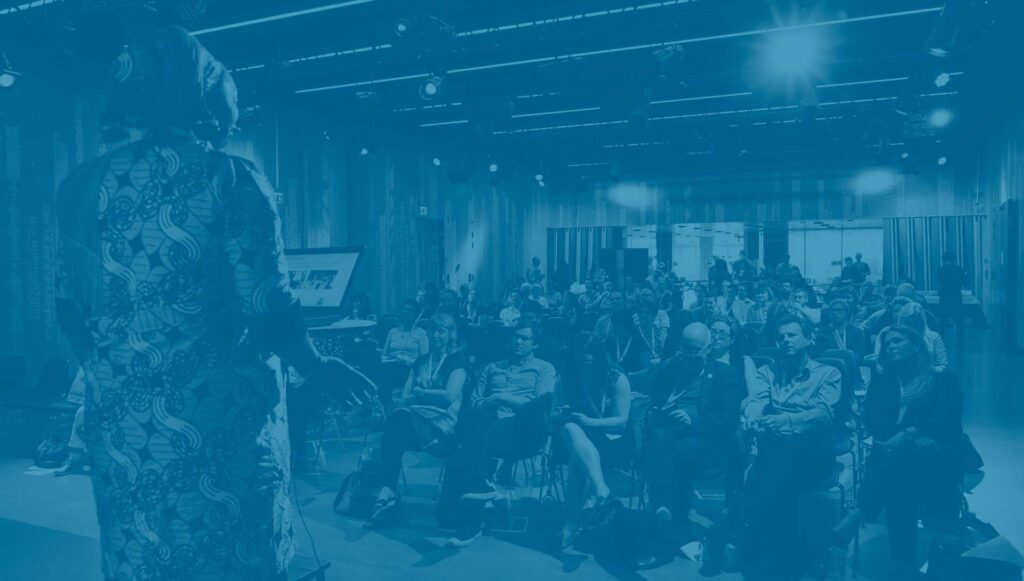 Announcement of accepted sessions and Talks - January

Co-creation of Next Library 2023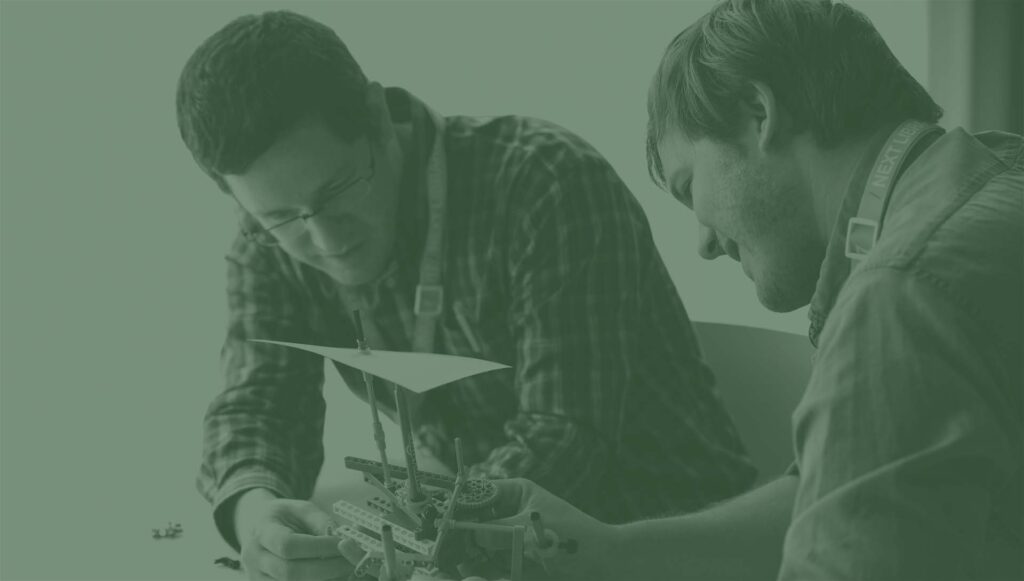 Registration opens in February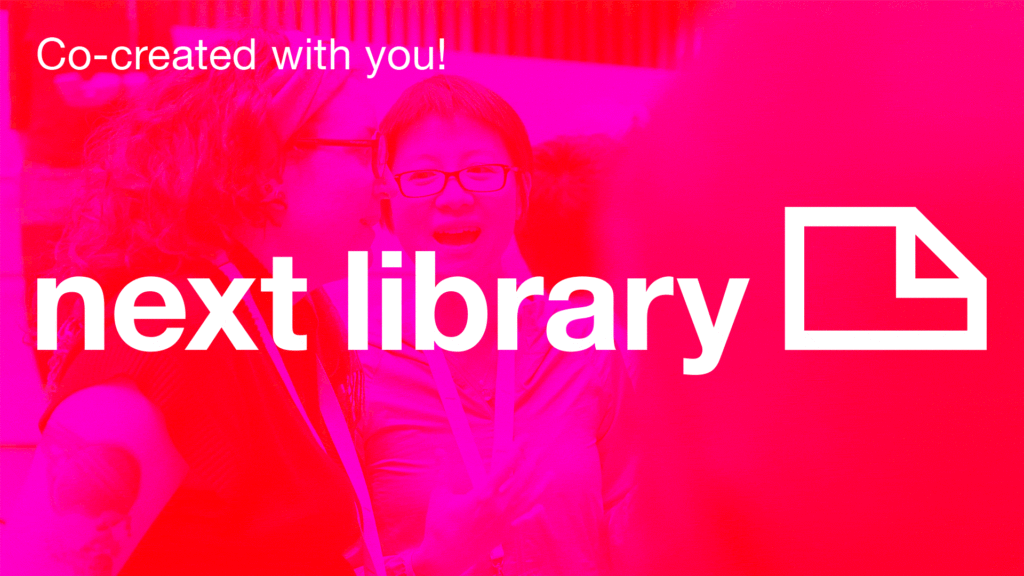 May 14-16: Next Library 2023
Join us in Aarhus for days of networking, happenings, insights and fun!
A Next Library event is an international gathering of forward-thinking library professionals, innovators and decision-makers who are pushing boundaries and making changes that support learning in the 22nd century. 
Next Library is more than a conference; it is a community that has grown to more than 1700 library leaders and innovators from 96 countries around the world.  
Stay updated on the latest news about upcoming Next Library Events, new discussions in the forum, articles to read an much more.