Do you need travel information? Here you can find information about transportation, visas, hotels in Aarhus, local sights and much more.
Transportation
Whether you are arriving by train, plane, ferry or bus, it is easy going to Aarhus.
Take an airport bus: Airport bus to/from Aarhus Airport / Airport bus to/from Billund Airport
When in the city, you could also consider renting a bike in Aarhus – and get from A to B (the Danish way)
Hotels
We offer favorable contract rates at two hotels in Aarhus; Cab Inn and Scandic City Hotel.
Both hotels are central and near the festival venue at Dokk1, Hack Kampmanns Plads 2, 8000 Aarhus C.
The price is approx. 70 euro per night at Cab Inn and approx. 140 euro at Scandic City Hotel. You'll get the booking information after you have made the registration to Next Library Festival.
General Information
Aarhus in May is filled with entertainment opportunities and places to go.
For general information about Aarhus, transportation, tourism information and more, please go to Visit Aarhus's Website.
Coming to Aarhus – d
o I need a visa? 
Participants from certain countries will find that they need a visa in order to enter Denmark for the conference. In order for you to receive your visa, you will need an invitation from us. 
The list of countries that need a visa can be found here. This site also contains a list of countries that do not require a visa. 
Tips for the applicant
Bring the invitation from your Danish host, either in the form of a printed invitation or an invitation ID, if the host submitted an online invitation.
Bring proof that you have travel insurance covering the entire Schengen area which is valid for the expected duration of your stay. The minimum coverage must be 30,000 €
Bring a valid passport or other form of travel document.
Check the embassy's website to find out whether there are any country-specific requirements, and which documentation you need to bring.
For more information, please review the website: New to Denmark
If you need an invitation for your visa application, please contact us at info@nextlibrary.net. We will confirm your participation and registration before proceeding with visa application procedures.
ARoS
With a total of 20,700 square metres distributed on ten storeys, ARoS is one of the largest art museums in Northern Europe.
Take a walk in the famous Rainbow Panorama.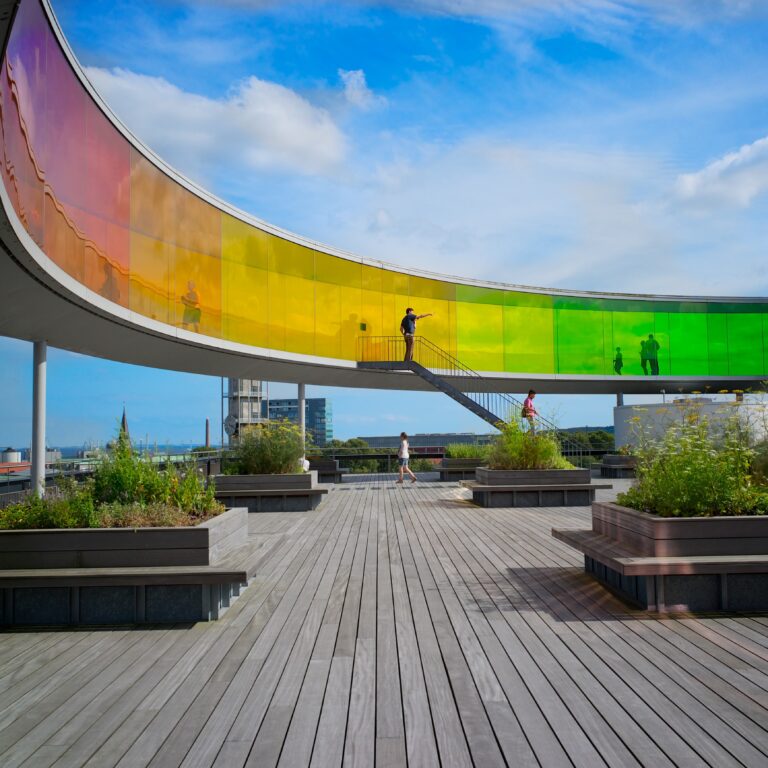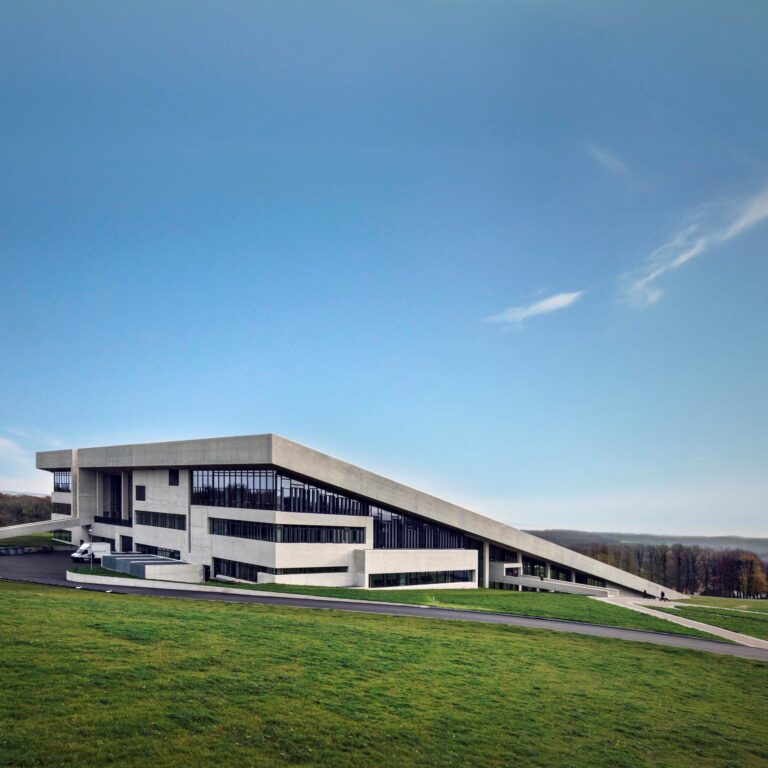 Moesgaard
At Moesgaard Museum you will literally come face-to-face with the ancestors of the human race.
KØN
KØN – Gender Museum Denmark is a Danish museum in the heart of Aarhus. It is one of the few museums in the world, focusing on gender and equality.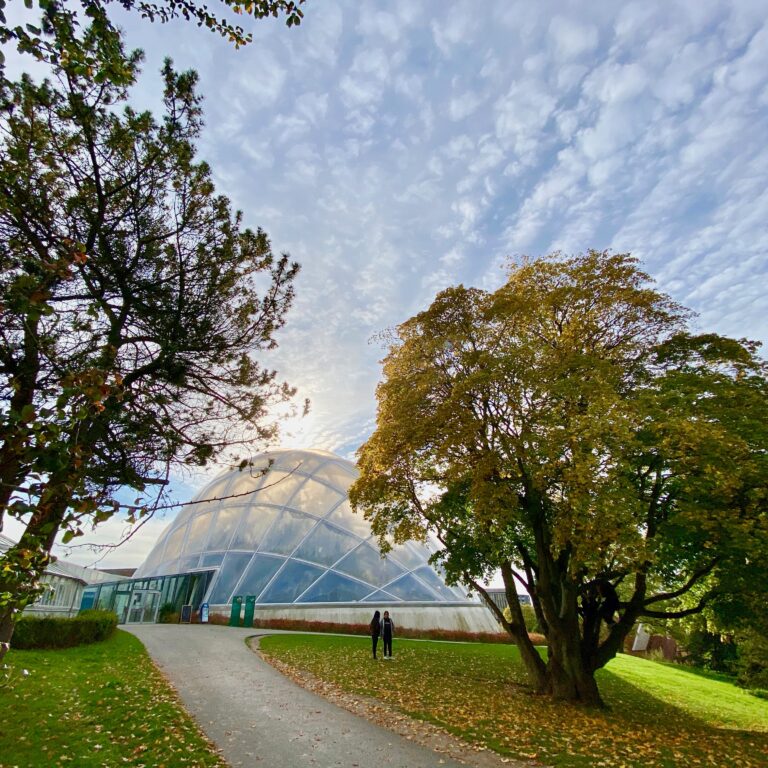 Botanical Gardens
Here you can go on a tour through some of the Earth's climate zones, experience fascinating plants, and learn exciting things.
Den Gamle By
Den gamle by – in english "The Old Town" –  is an open air museum and a living picture of what Denmark used to look like.
Take a stroll down the streets and meet the people of a bygone era.